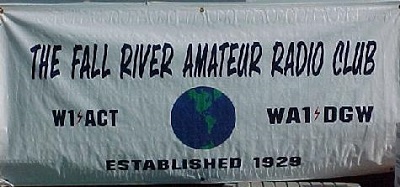 Sponsored by the BCRA/Fall River Amateur Radio Club
We will be getting together to build "Tape Measure Yagis" for Fox (Hidden Transmitter) hunting! The Fox (operating on 146.565 MHz) will be active at the build so antennas and methods can be tested.
When: May 1, 2021, 1:00 PM 'till we're done
Where: South Swansea Baptist Church Parking Lot (see pic below) Church Street off Gardners Neck Road, Swansea, MA – Talk in on BCRA's repeater 145.150 MHz, PL 123
Cost: $20.00 to cover materials. We will supply the tape measures, 1/2″ PVC pipe and fittings, clamps, and a connection for your radio.
What do I need to do? First, let us know you are coming – email kb1cnb@arrl.net so we can be sure to have enough supply AND tell us what type of a cable you want – we will supply a 1 meter cable terminated with SMA male, PL-259, SMA female (L to R see below).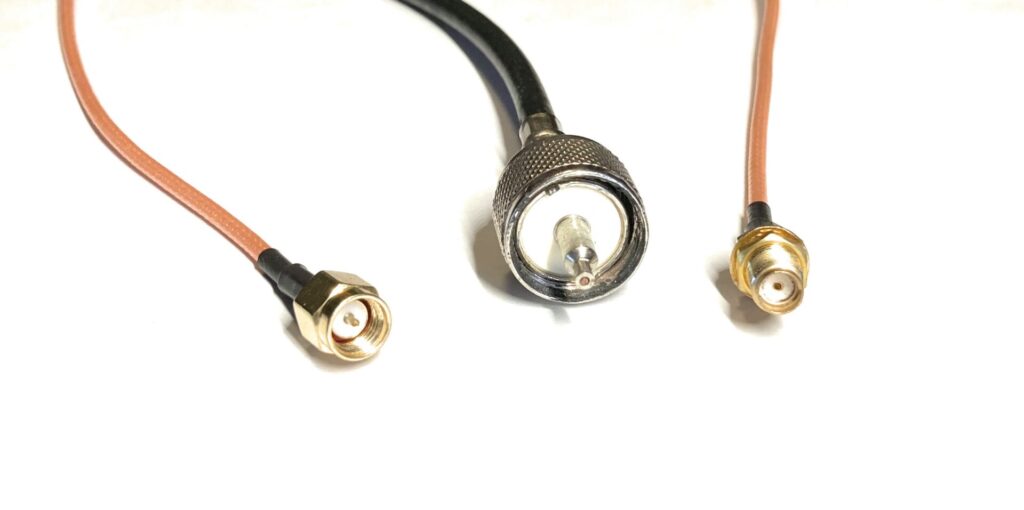 Come and join us! — Even if you already have a fox hunting antenna bring it along and try it out and enjoy some time with some local ham operators! We would love to meet you!
For more information or if you have questions email Skip at kb1cnb@arrl.net, text, or call 774-644-3469 (Please leave a message if no answer!).