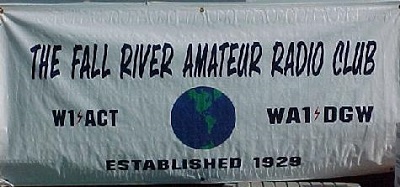 BCRA members.
I hope you enjoy the 4th of July, despite the weather. We've decided to cancel this week's net because of the holiday.
Because we've canceled back to back nets, we'll expect a larger than usual turn out for the net on July 11th and for the in person monthly meeting in South Swansea on July 12th.
I hope everyone is doing well.
Remember, just because we aren't having a net, doesn't mean you can't jump on repeater!!!
Kevin