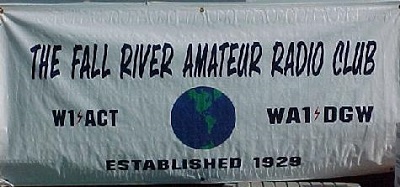 All are welcome to check-in to the weekly Wednesday sessions of the Hudson Valley 80 Meter Net beginning at 5:00 PM EDT on 3.835MHz (+/- 5-10 kHz).
There were 25 check-ins for last Wednesday's Hudson Valley 80 Meter Net including six first-time participants.
106 different amateur radio operators having checked-in at least once since the Net began in December of 2021 as the updated and revised Roster [attached above] shows.
Stations from 27 New York counties and 7 states have participated since the inception of the HV 80 Net in December of 2021.
Amateur radio operators from the Canadian Border to the Southern Shore of Long Island have checked in and the new start time of 5:00 pm EDT is working well.
The HV 80 Net and our associated HV 80 Website is not just for Hudson Valley Stations!
We welcome all check-ins and Forum posts from licensed amateur radio operators.
Reports from your home area of fund raisers for first responders or charitable organizations; hiking trails; unusual natural phenomena; local history and historical sites; community events; great restaurants and wineries; recreational opportunities; notices about trail and road closures and, of course, amateur radio and 'maker' events are encouraged.
Wherever you reside, your own knowledge, experience, and news can be of help to those who are planning business or vacation travel to your home town and county.
We are pleased that the Hudson Valley 80 Meter Website at https://www.hudsonvalley80meter.net is now up and running and many are posting information that will be of interest to those checking in and listening to the HV 80 Net.