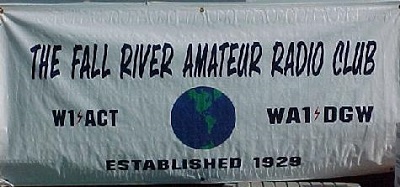 Reminder: VE Test Session
When: Monday, 16 November 2020, 7:00pm to 9:00pm, (GMT-05:00) America/New York
Where:Contact Skip KB1CNB (774)644-3469/skip@denaultfr.com Not Stop and Shop Somerset, MA Community Room 2nd Floor until further notice
Organizer: BCRA bcra-club@groups.io
Description:
Not Stop and Shop Somerset, MA Community Room 2nd Floor until furture notice
Come in the entrance on the Fall River side, near the Dunkies in the store, stairs and elevator will be on the right, go left on second floor. See you there!
*If a test session falls on a major holiday it will be delayed by a week.